It's baaack!!!!
Summer is finally here in West Michigan and baby wildlife keeps flooding through our doors! They need you!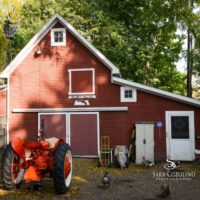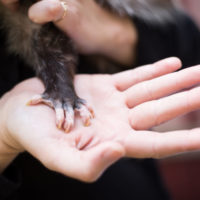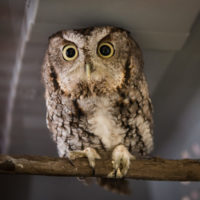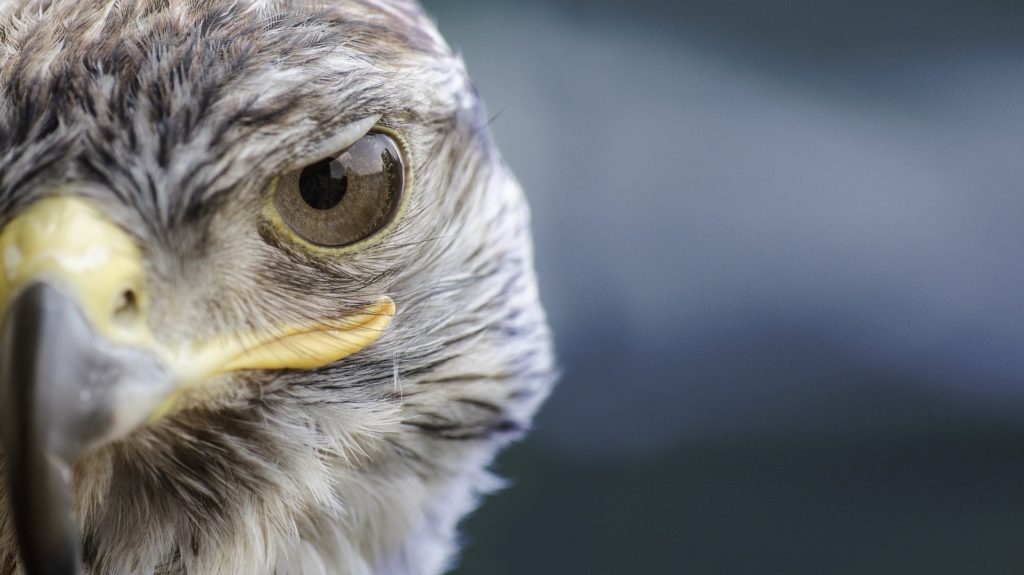 Raptors galore!
This is the season where we receive injured and starving birds of prey! Medical intensive cases, means we need your help! Visit our "Get Involved" page for more info!
Need Help with an animal?
It's stressful to find an animal in need!
We are here to help!
Injured Adult Animals
Broken legs, cracked shells and missing feathers can be life threatening for animals that have to survive in the wild! WRC has a veterinary team that diagnoses, treats and heals wildlife in need!
Orphaned Babies
Knowing if a wild baby animal is truly orphaned can be challenging! See our "Wildlife Assistance" page to help determine if the baby you found needs rescue!
Wildlife EmergencY
Use our TEXT ONLY line: 616-606-5805 between 8AM-8PM
Outside text hours, please confine animal in a box in a dark, quiet place overnight.
Animal Intake
We accept animal drop offs by APPOINTMENT ONLY during designated intake hours. You must speak with someone via phone or text prior to bringing the animal in.
INTAKE Hours
EVERYDAY:
8:00-11:00AM & 5:00-6:00PM
CLOSED FOR THE AFTERNOON
Call Us Today
CALL: 616-361-6109
TEXT ONLY: 616-606-5805
do more to help your local wildlife!
GIVE
WRC is a donation run facility. We accept monetary donations & supplies! Click below to learn how you can help!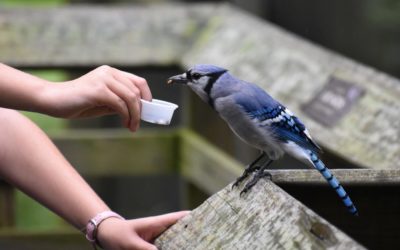 Volunteer
Volunteers are essential to the work we do! From Animal Care to paperwork, we can find the right fit for you!
ATTEND
We believe strongly in community! It takes a village to help nearly 2,500 animals a year and events are designed to help you get involved too!