Ways to help
Without the support of our community, we would not be able to keep our doors open to the 3,000 animals we take in per year. Through donations, volunteering, and attending fundraisers, you can help the injured and abandoned wildlife in our community.
You can do more to help your local wildlife!
Donate
WRC is an entirely donation run facility. We accept monetary donations as well as needed items! Click below to learn more about how you can help!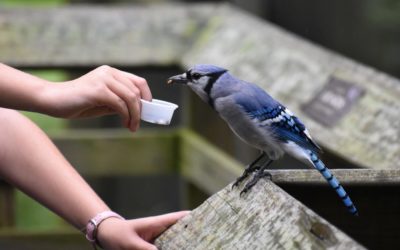 Volunteer
Our Volunteers are essential to the work we do! From Animal Care to paperwork, we can find the right fit for you!
Events
We believe strongly in community! It takes a village to help nearly 2,500 animals a year and many of our events are designed to help you get involved too!