additional resources
We couldn't rescue so many animals without a wonderful network of people and companies who lend their hands when needed! Here are some additional resources!
Wildlife removal
---
WRC does not handle Wildlife Removal complaints. We recommend James at R&R Wildlife Control for humane solutions to nuisance wildlife.
Call now: 616-862-3557
Pet Rescue
---
WRC does not take in cats or dogs, feral or otherwise. For domestic cat/dog rescue, please contact the Animal Shelter or the Humane Society of West Michigan.
Farm rescue
---
For domestic/farm animal rescue (ducks, goats, chickens, etc) we recommend Sjana and her team at Lowell Farm & Wildlife! They also take in some wildlife including fawns and raccoons for the area!
Call now : 616-885-4223
Michigan wildlife rehabilitators
---
For a complete list of DNR Michigan Licensed Wildlife Rehabilitators by county, click the link below.
John Ball zoo
We are proud to partner with our friends at the John Ball Zoo for medical advice as well as non-releasable animal placement. When some of our animals are permanently injured, we are able to find a permanent home either at the zoo or through their network of zoos and nature centers!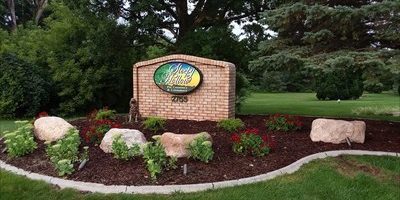 Sleepy Hollow Pet Cemetery & Crematory
Sadly, not all of our animals make it to release. For those that pass away in our care, they are given the respect they deserve. Our animals are laid to rest via cremation and burial at Sleepy Hollow.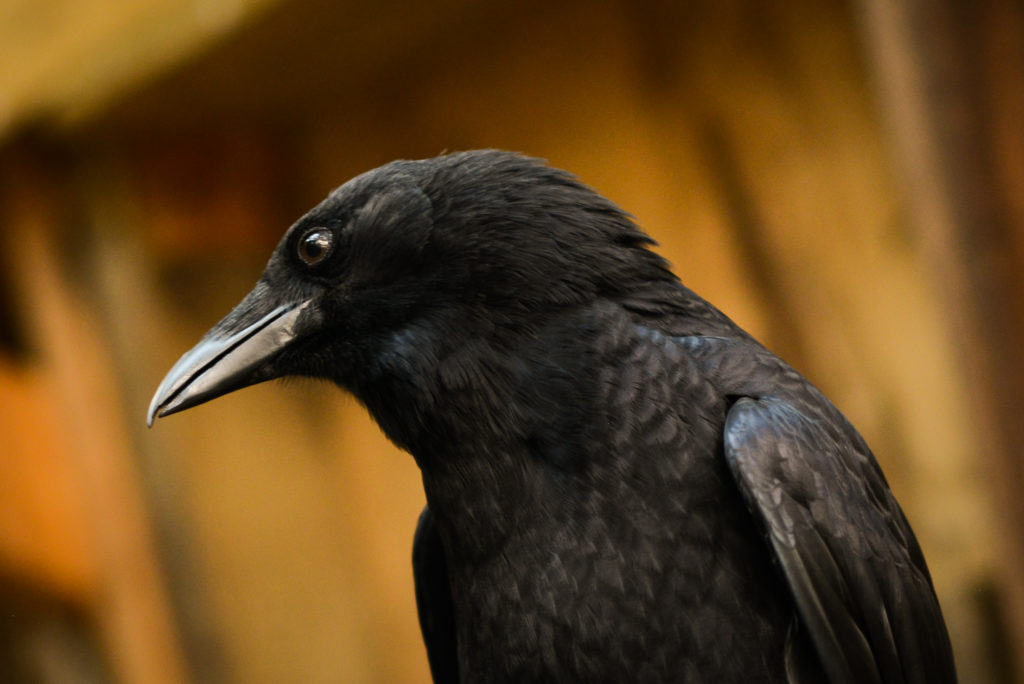 Sara Cozolino photography
Sara Cozolino is a wonderful local photographer who has kindly helped show the amazing and beautiful faces of our animals to the world. To see more of her work or to book your own pet or family portraits, click below.