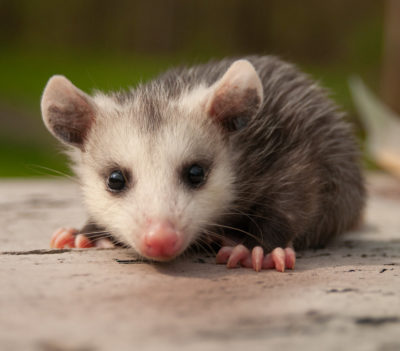 What is a sub-permittee?
Sub-permittees are volunteers who are licensed under the Rehabilitation Permit of WRC to act as in-home fosters for some of the species of orphans that we admit. Sub-permittees are a legal way to provide necessary around-the-clock care for a number of orphans we could not provide for on-site.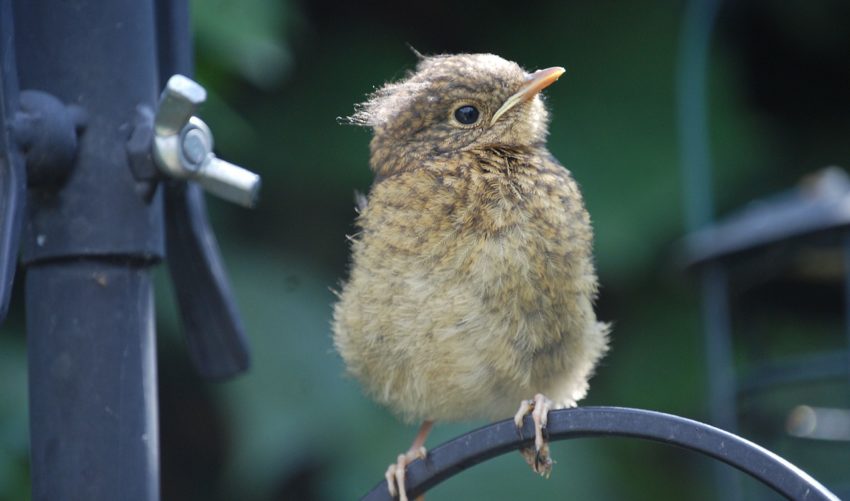 Peg markle &
allyson swanson
Licensed Rehabilitators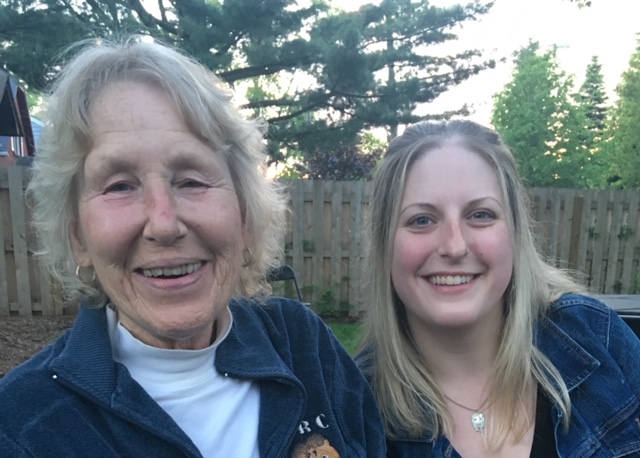 Peg and Allyson oversee all the intakes and the ongoing care of the animals on-site. With over 40 years of experience between them, our patients are given quality care with the goal of release back in the wild.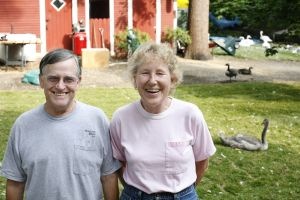 Peg Markle
Executive Director & Licensed Rehabilitator Peg Markle is the founder and head rehabilitator at WRC. Baby songbirds are Peg's specialty though she has done it all in her 30+ years of rehabilitation.
Rebecca & Lilith Vincent
Dr Rebecca Vincent, DVM is WRC's acting on-site veterinarian but her involvement doesn't stop there! Dr Vincent and her daughter Lilith have stepped up to help with orphaned birds!
Dawn Koning
Dawn has been in the rehabilitation world for many many years and operated her own center for many of them. In recent years we have combined forces and now work as one! Dawn helps us with baby birds but specializes in weasels and woodchucks.
Allyson Swanson
Allyson is the Junior Rehabilitator at WRC and while she continues to grow as a rehabilitator, she has a particular interest in Opossums and when she is not on site doing exams and treatments, she helps with the youngest orphaned neonates.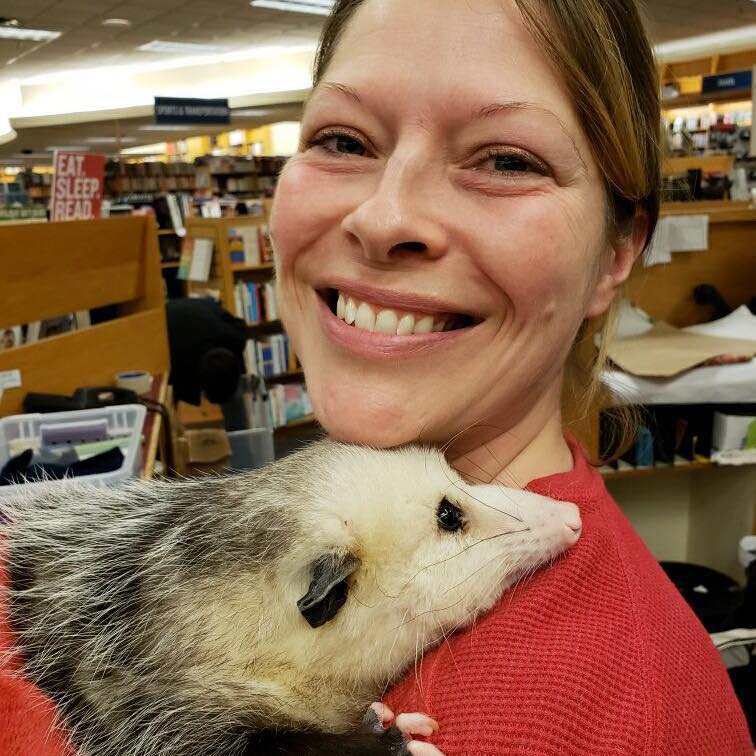 Alesha Kolodziej
Alesha has been with WRC since 2018 and is a very attentive "Opossum Mom". With a background in human medicine, she is a major asset to not only the opossum team but to WRC as a whole.
Tasha logan
Tasha is not afraid to help any animal in need but opossums have still stolen her heart. Tasha aspires to become an IWRC Certified Rehabilitator within the next year to help more of WRC's Animals.
Chris Carpenter
Chris has spent years specializing in cottontail rehabilitation. One of our founding members of the sub-permittee team, she rehabilitates hundreds of orphaned rabbits a year.
Pending
We are in the process of expanding our team at this time. More info coming soon!
Pending
We are in the process of expanding our team at this time. More info coming soon!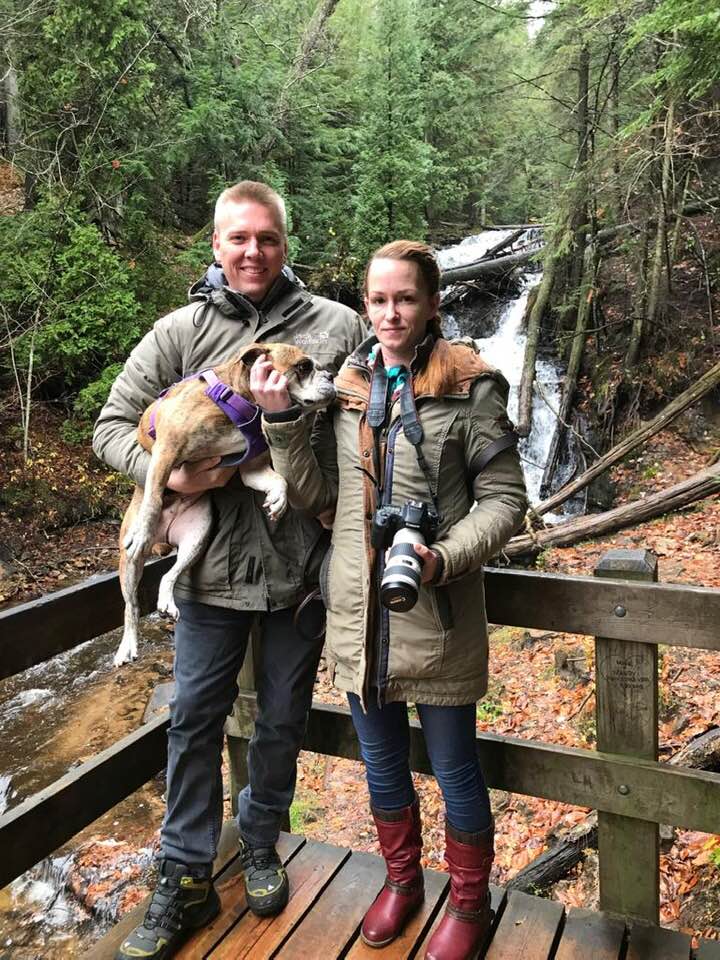 Stefanie Wellman
This is Stefanie's second year rehabilitating squirrels with us and she specializes in neonates and hard medical cases. Stefanie also has a strong talent for sewing and supplies our orphans with soft bedding, pouches and hammocks.
Teresa Lyford
Though new to WRC, Teresa comes from having years of love and appreciation for all things squirrels. We are happy to have her join us and continue to develop that love into skills that can help return more babies to the wild.
Jen Castro
Jen is now in her third year of sub-permitting under WRC for rehabilitating orphaned mammals. Squirrels are her passion though she has also helped with Opossums in the past. Jen's specialties are chipmunks and ground squirrels.
Sarah Webber
Sarah has a degree in Wildlife Biology and comes to us from Florida, having worked for the US Fish & Game service there. She too has rehabilitation experience and was a natural fit to join us as a sub-permittee.
Val
glemboski-Mas
While Val is new to our team of Sub-permittees, she is not afraid to help where she is needed. This year she has taken on baby squirrels as well as baby birds.