WHAT IS #GIVINGTUESDAY?
GivingTuesday was created in 2012 as a simple idea: a day that encourages people to do good. Over the past seven years, it has grown into a global movement that inspires hundreds of millions of people to give, collaborate, and celebrate generosity.
How can I help?
2021 has brought with it a lot of challenges and we have felt that strongly here at WRC. With more animals than ever before and added protocols to help curb a pandemic, it has been with determination that we were able to keep our services available to the community. Every donation this year is much needed and appreciated!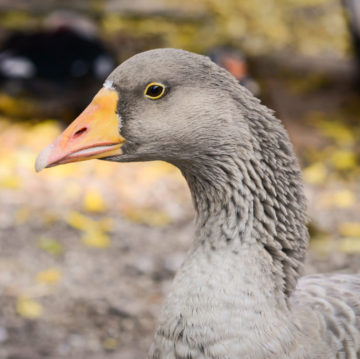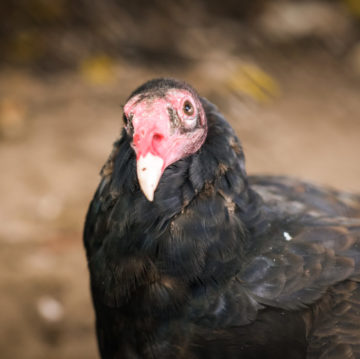 learn more about #givingtuesday
#Givingtuesday on facebook
Facebook will match donations made on #GivingTuesday!
Matches are made on a first-come, first-served basis and will continue until the $7M USD been met between all non-profits. Donate big and donate early to have your donation doubled!
#givingtuesday on insta
Our Instragram page will have creature features and opportunities to give! Follow us for a celebration of lives saved in 2020!