We Have to leave our nest…
Amazing Years in west michigan
Seeking Space
Wildlife Rehab Center (WRC) has served the Grand Rapids community for 30+ years as a reliable resource for injured and orphaned wildlife. Since our founding, we have grown to rescue over 4000 animals a year, all on a 1-acre urban property at our founders Peg and Roger Markle's residence. In 2022, Roger suffered a serious accident while working in the barn. Thankfully he is recovering but it became clear that it was time for the Markle's to officially retire and WRC needed a new "home". We are looking at a current move out date of December 31, 2022.
Unfortunately, their well-deserved retirement comes with a price. If our team is unable to find a new location, WRC will face closure. In response to this dire community need, we have embarked on an ambitious capital campaign. In addition to monetary contributions that will fund the initiative, we are seeking a donation of a moderately sized piece of land with water, electric, and sewer. Outbuildings would be a plus, but can also be built.
What can you do to support WRC and ensure it has a future for years to come? Visit wildlife-rehab-center.org to donate funds, use your connections to secure a new facility, or simply spread the word! Our wildlife needs you!
---
Paving the way for rehabilitation.
Love Nature
Save Wildlife
Make a donation towards the purchase of land
Any and all donations will help us with land purchase and building costs!

Have connections?
Email us with suggestions!
Any connections or suggestions are welcome! Know someone selling property? Connections to a City Municipality? We want to know!
Our vision
Our grand vision is a partnership with other organizations to create a rehabilitation and nature center unlike any other in Michigan. We imagine an eco-friendly center with public spaces, educational areas, community involvement programs and more! We seek a space where West Michigan residents young and old can experience nature and gain a sense of responsibility toward it. With your help, our small center with humble beginnings could become a glorious haven for wildlife within the city.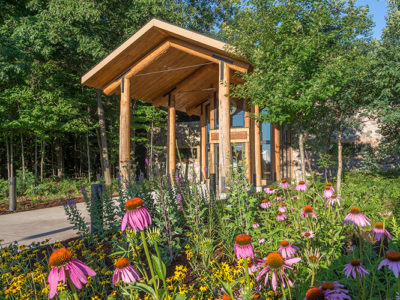 NATURE AND EDUCATION CENTER
10+ acres

Welcome & Education Center

Eco-friendly design

Ambassador Animal Experiences

Picnic Areas
STATE OF THE ART WILDLIFE HOSPITAL
Xray & Diagnostic Capabilities

Veterinary Internships

Youth Career Exploration

Disease Tracking & Control

Endangered/Threatened Species Rehab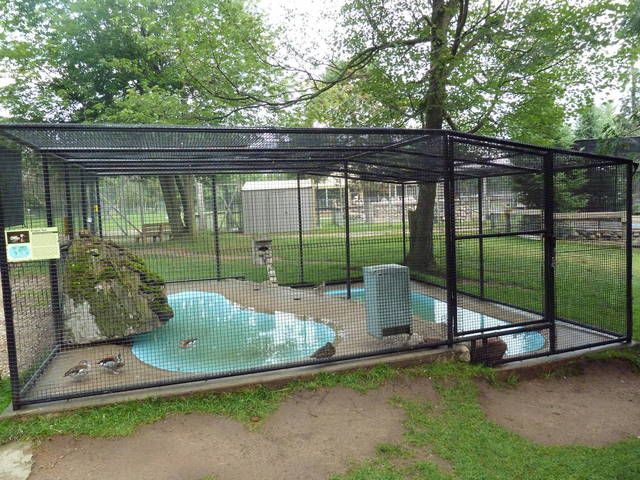 BENEFITS OF REHABILITATION
Resource for Law Enforcement/Animal Control

Nuisance Animal Advice

Opportunity to Study Wildlife

Allows Community to Form Attachment with Nature
Share our info
Spreading the word will help us find the right connections to make WRC have a future! Click below for more regarding our vision.
WIldlife Assistance
We are still admitting animals up until our move out date of December 31, 2022, Please click below to be redirected to our Animal Assistance page.