It's Spring and that means "Baby Season" at Wildlife Rehab Center!
Ready, set, go! Babies are on their way and soon we will reach our peak of animal intake at WRC. There are so many ways, YOU can do your part to help the animals!
Your donations are what keep us running and allow us to continue to take in injured and orphaned wildlife, so if you are willing and able, every little bit helps!  Please don't forget to keep up to date with our upcoming events by visiting our Fundraisers page!  No money but still want to help? We are always in need of volunteers!
This season, WRC is aiming to make some changes to our layout at our facility and we will find ourselves in need of "handy" men and women (contractors, roofers and everything in between) willing to donate their time to a good cause! Everyone else who wants to lend a hand, consider signing up for our Annual Spring Clean Weekend. Dates TBD. Interested in helping? Please email us at volunteer@wildlife-rehab-center.org.
We still have some wonderful apparel available in stock! Consider making a suggested donation and receive an embroidered clothing item from us as our thanks! Visit our Giving for Wildlife page for more info!
WRC Artwork Now Available for a Limited Time:
Talented local artist Cat Jackson, has made some wonderful pieces to help raise funds for our animals. You can own your very own! Click here for more info!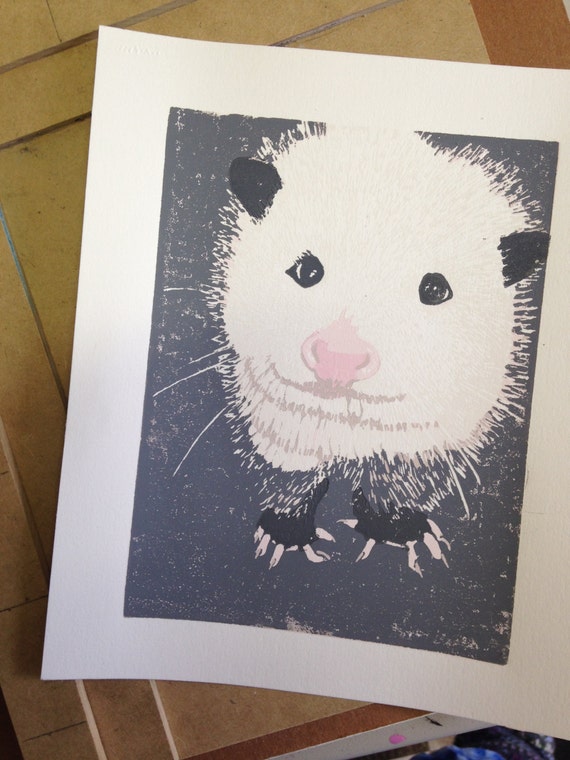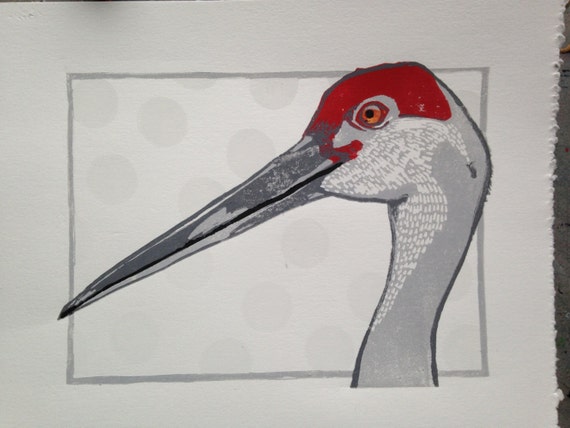 How can YOU help?
• Visit our Donate page to make a monetary contribution (WRC is a 501(c)(3) organization. Your donations may be used as a tax deduction.)
• Visit our Fundraisers page for upcoming events where you can show your support
• Visit our Volunteer page for information on how to get your hands dirty and work with WRC
Stay up to date
Subscribe to our newsletter and stay up to date on WRC news.