Winter is here at Wildlife Rehab Center!
Finally, we can officially call "Baby Season 2016" over here at WRC. Even with the number of mouths to feed lessened, there is still a lot of work and funds going into keeping our center up and running through the coldest months of the year. Heating bills, higher food intake by the animals to help them survive the temps and more!  There are so many ways, YOU can do your part to help the animals!
Please don't forget to keep up to date with our upcoming events by visiting our Fundraisers page! Your donations are what keep us running and allow us to continue to take in injured and orphaned wildlife, so if you are willing and able, every little bit helps!  No money but still want to help? We are always in need of volunteers!  Please fill out our application and email us at volunteer@wildlife-rehab-center.org.
How can YOU help?
• Visit our Donate page to make a monetary contribution (WRC is a 501(c)(3) organization. Your donations may be used as a tax deduction.)
• Visit our Fundraisers page for upcoming events where you can show your support
• Visit our Volunteer page for information on how to get your hands dirty and work with WRC
Click on the link above to take you to our information page on what to do if you have found an animal in need!
WRC Artwork Now Available While Supplies Last:
Talented local artist Cat Jackson, has made some wonderful pieces to help raise funds for our animals. You can own your very own! Click here for more info!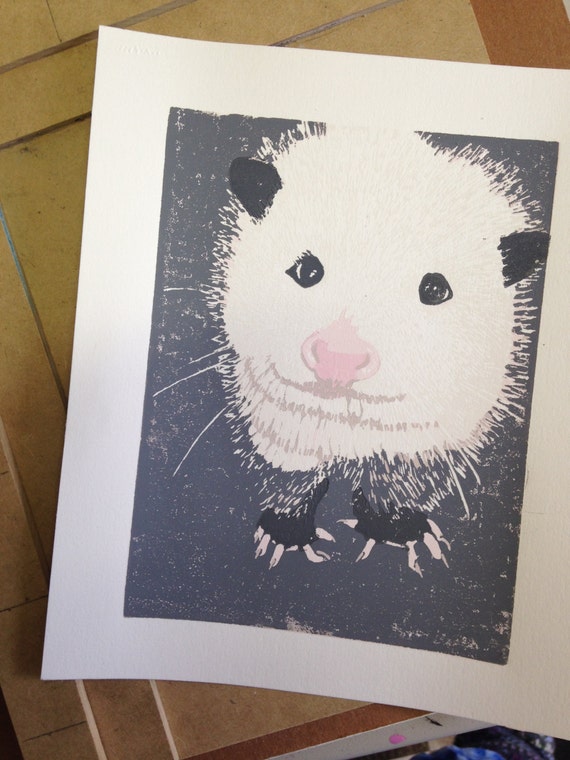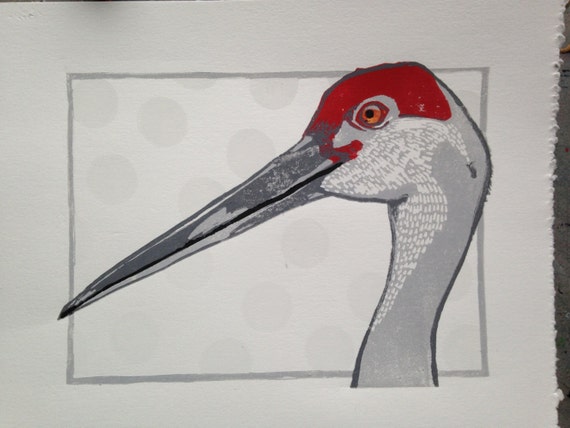 Stay up to date
Subscribe to our newsletter and stay up to date on WRC news.